Consulting
Lumen has a successful track record in top level new project innovation, including several years experience with ITT Night Vision at the VP level in marketing and new product development.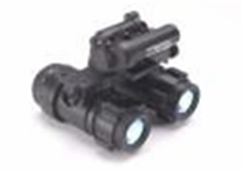 We have worked with many overseas entities. One example is our sole-source selection to perform an independent evaluation of an F-16 flight simulator for the Hellenic Air Force.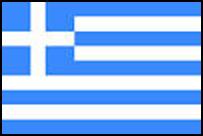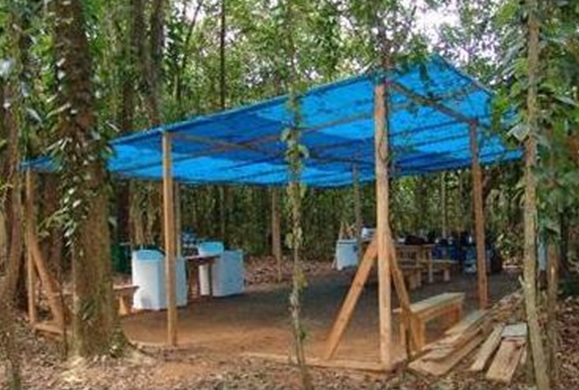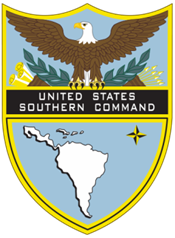 Lumen was awarded a four-year contract to provide the Senior Special Project Engineer at USSOUTHCOM, where many new projects were developed and tested.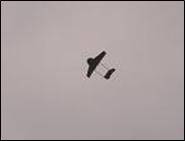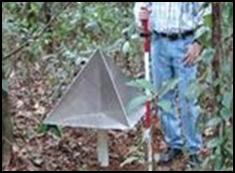 Lumen was also contracted to formulate and set-up the SOUTHCOM "Innovation Cell" where innovative ideas were vetted, ranked, and incorporated to enhance operations.
Some of our other previous clients include Aerospace Coating Supply, Aerospace Lighting Institute, Ball Aerospace, BVR, Control Products Corp, Dynamic Aviation, Dyncorp, Highland Aerosystems, GSI Inc, Hoffman Engineering, Merrick Engineering, Northrop-Grumman, Saab Aerospace, SAIC, Shaham Ltd, Stratcon Solutions, Tucson Police Dept, US Army, Vectop Ltd, and Wamco Inc.