Specialized Flight Training
The Chief Operating Officer at Lumen, Colonel (Ret.) Joe Barnes, was Director of Night Vision Special Projects at the ANG AFRC Test Center where he led the F-16 NVG Test Team, developing the NVG flight program for the USAF.
Lumen International Inc. has a worldwide reputation for excellence and dependability.  Lumen has been extended exclusive invitations to speak both in the USA and abroad to unravel the latest avionics technology and shed light on issues surrounding that industry.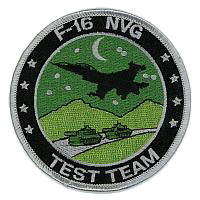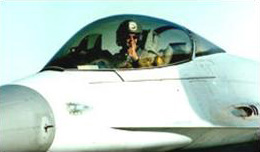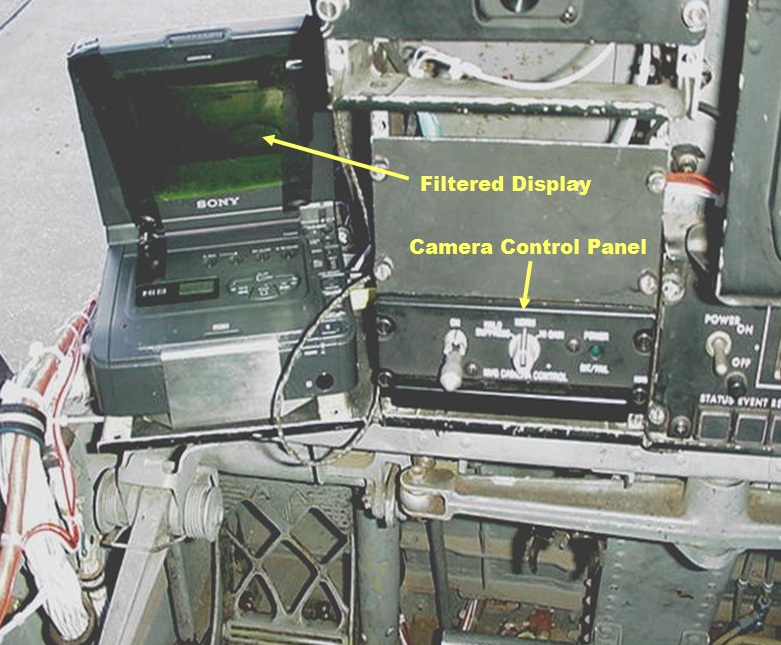 Lumen was selected as a sole-source contractor to provide flight testing, academics and flight training for Dept. of State Air Wing pilots learning to perform high risk coca eradication missions at night. In this effort, Lumen developed all crew NVG handbooks, NVG operating and tactics manuals and standard operating procedures.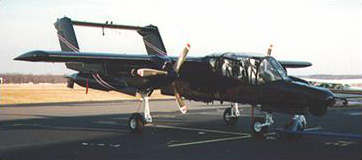 Lumen modified the Tucson Police Department Bell-206 helicopters with a low-cost NVG cockpit and provided training to TPD pilots.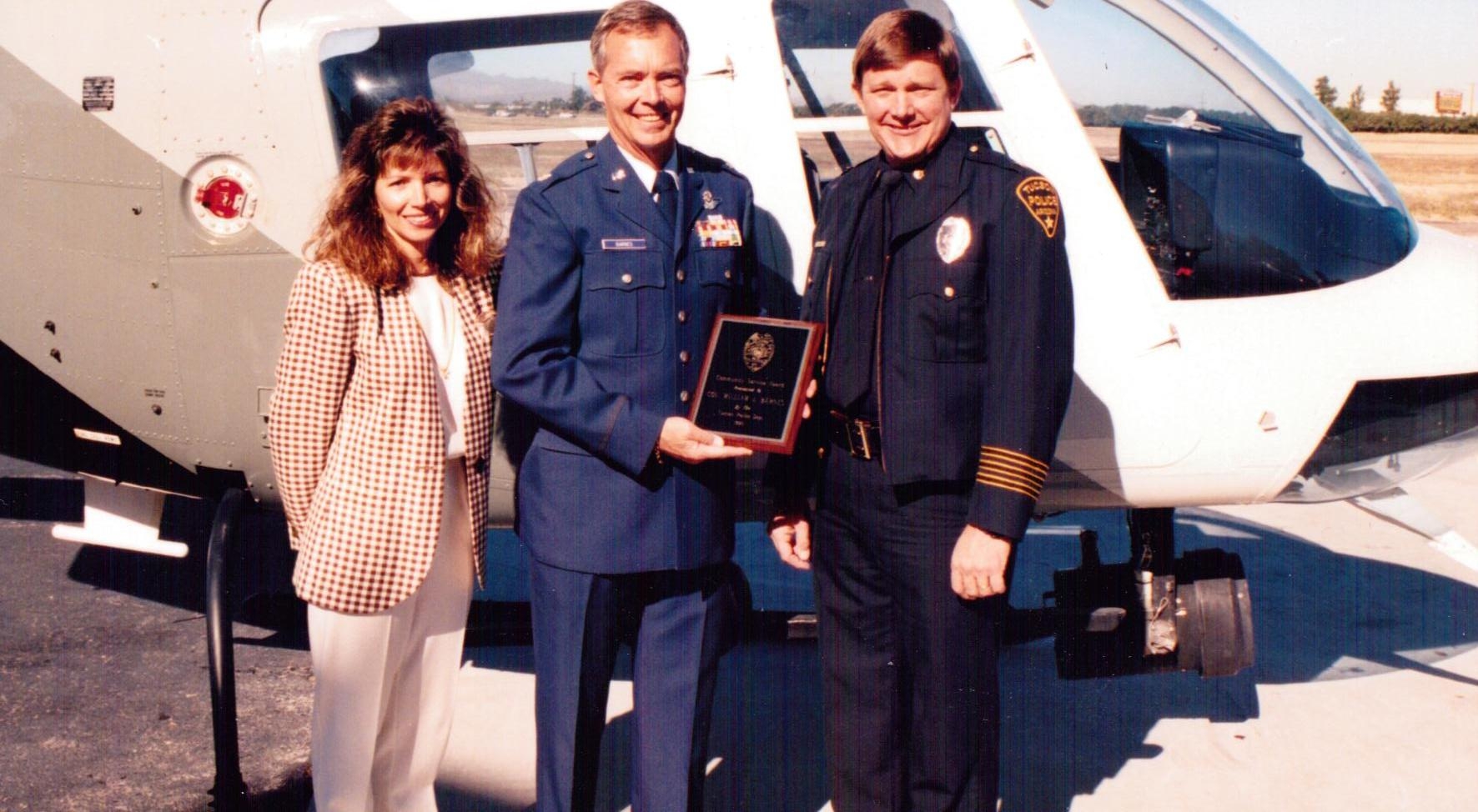 Lumen contracted to provide cockpit lighting upgrades and ground/flight training to pilots learning to dispense aerosols from Beech King Air aircraft using Night Vision Goggles.