Project Management
An example of a new Lumen innovation project is a bird detection design for large commercial aircraft.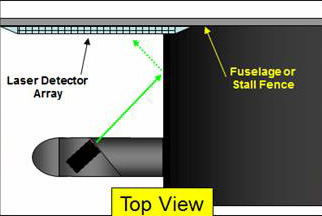 Lumen holds a US Patent for a new laser-based ice detection and warning system for aircraft.
A recent project successfully developed solar power collectors to recharge the batteries of covert sensors.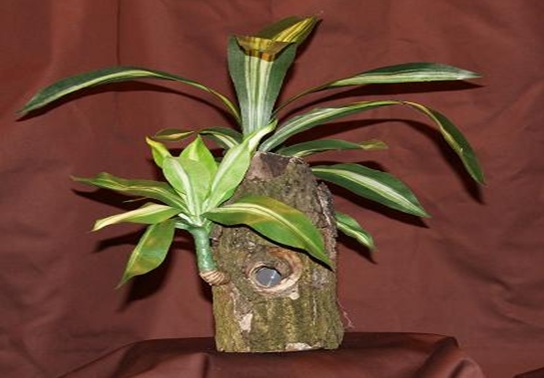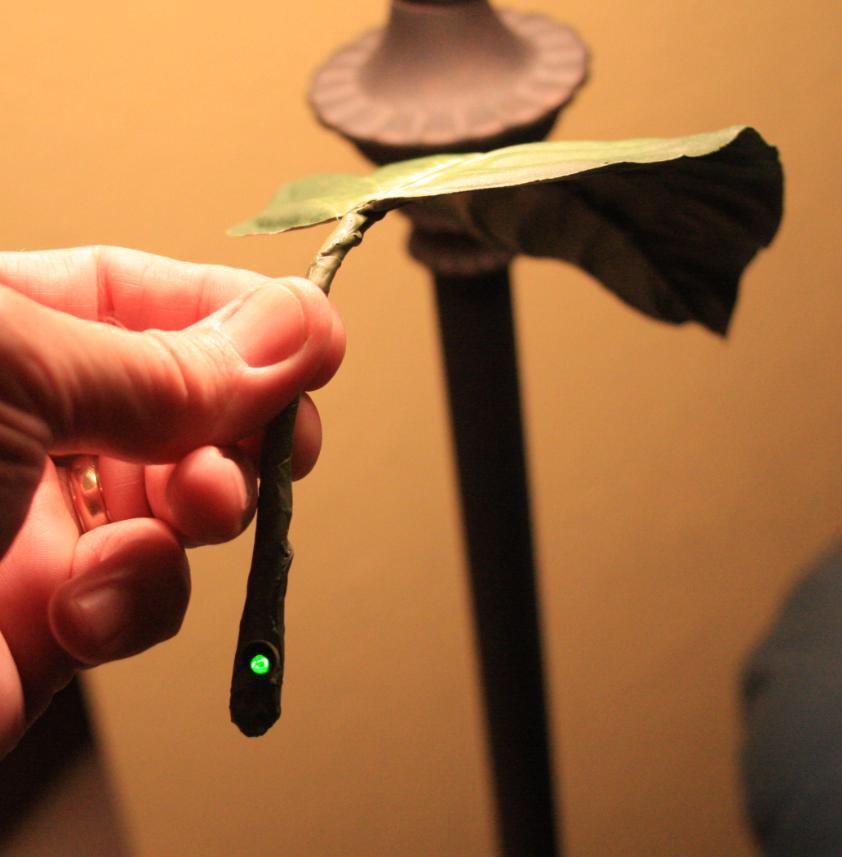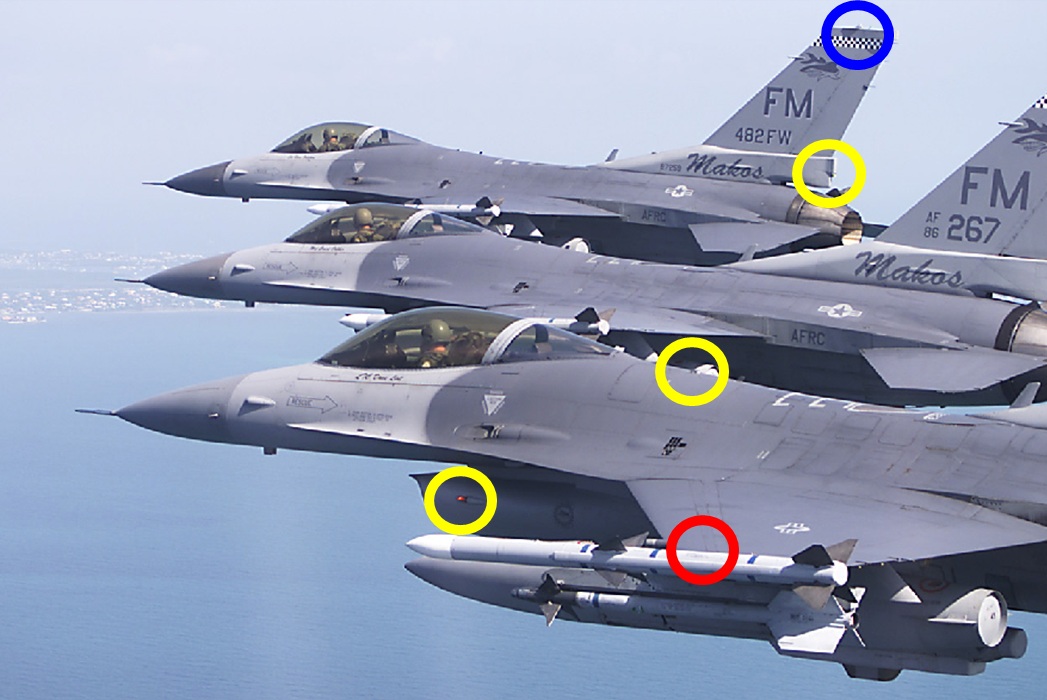 Colonel Barnes' project management skills were demonstrated in the USAF where he created $40 Mil in documented savings for the US Government through innovative and efficient program management.